Business Profile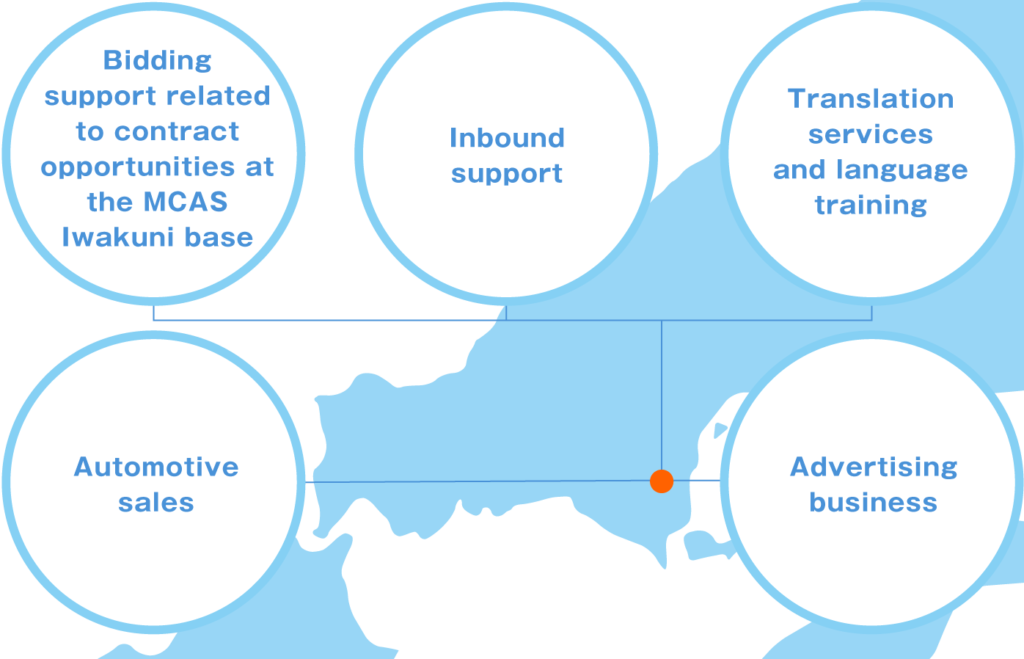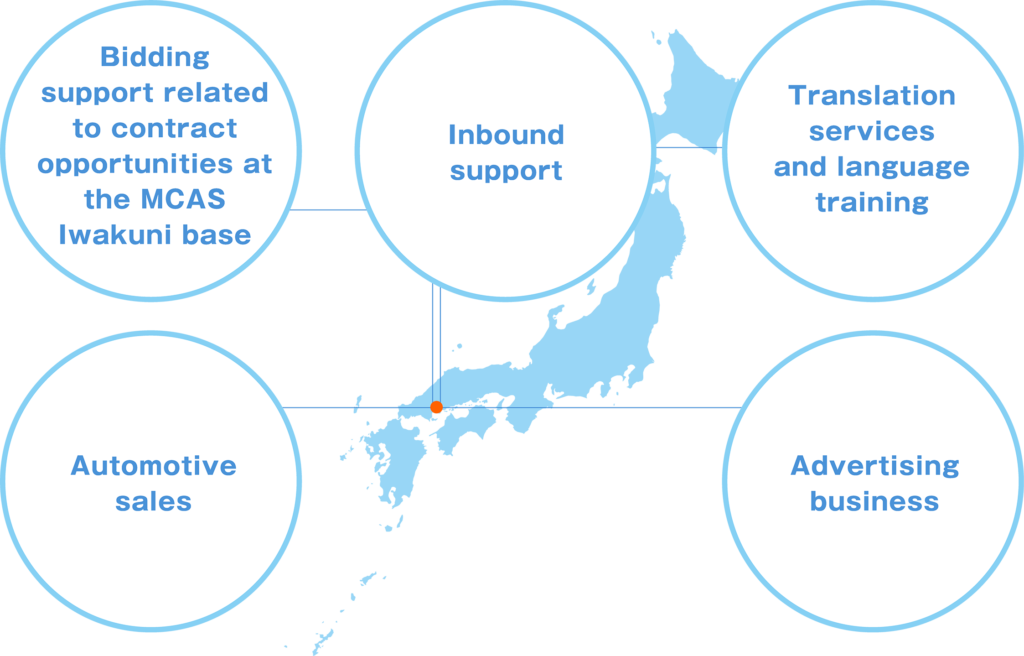 Bidding support MCAS Iwakuni Base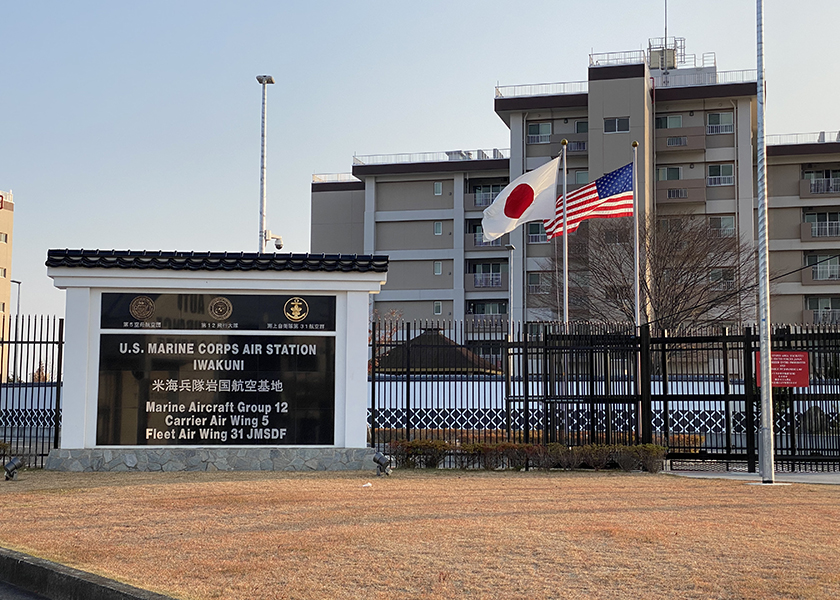 Along with the increased demand for e.g. construction work, sales of goods, food and drinks and tourism services at the MCAS Iwakuni base, WACOM provides support throughout the bidding process, from identifying contract opportunities to bidding and contract awards.
Company registration/SAM registration, etc.
Obtain bidding information from betaSAM/AsiaNeco
Search for bid conditions, obtain bid documents
Create cost estimate/proposal
Submit bid documents
Contract award
Business Examples Related to Wacom Bidding Activities
Transportation, Industrial Waste Management, Pest Control, Construction, Renovation, Drainage Pipe Construction, Printing and Advertising, Automotive Sales, Automotive Parts Sales, Stationary, PC Equipment, Office Furniture, Audio Visual Equipment.
Inbound Support
Act as agent for documentation and mail communication, create English version of homepage, SNS support, English menu translation, create tools to draw foreigners to local tourists attractions (incl. government office communication).
Translation Services and Language Training
Please consult us if you are considering a global business expansion. We provide translation services for various needs, such as seminars, events, business negotiations and tourism.
We also offer language training and tools for improving communication with foreign employees.
Import/export Support
We provide import/export support for Japanese companies' overseas expansion, such as market analysis, development of sales channels, acting as sales agent and customs clearance.
Automotive Sales
We provide new and used car sales services to foreigners. Our English-speaking staff handles sales, vehicle inspection and maintenance.
Advertising Business
We provide services related to the production of business cards, envelopes, posters, flyers, pamphlets, video, homepage, EC site, internet ads, etc.


Company Profile
Company name
WACOM Co., Ltd
President
Hiromitsu Ueki
Address
Head office:
2-2-13 Marifu, Iwakuni, 740-0018 Yamaguchi, Japan
Established
2012.1.1
TEL
Head office: +81 827-35-6678
Branch office: +81 827-28-6391
FAX
Head office: +81 827-35-6678
Branch office: +81 827-28-6392
Membership Organizations
Japan Translation Federation (JTF)
Public Interest Capitalism Council (PICC)
Iwakuni Junior Chamber International OB Group
CIESF Supporter
Iwakuni Chamber of Commerce and Industry (ICCI)
Japanese American Society Iwakuni (JASI)
Company Philosophy
By devoting ourselves wholeheartedly for the world and the people, and make our customers happy and excited, we can endure and grow.
Corporate Motto
Continue to increase happiness and build a sustainable society.
Corporate Message
"Joining the world, joining the future."

Group Company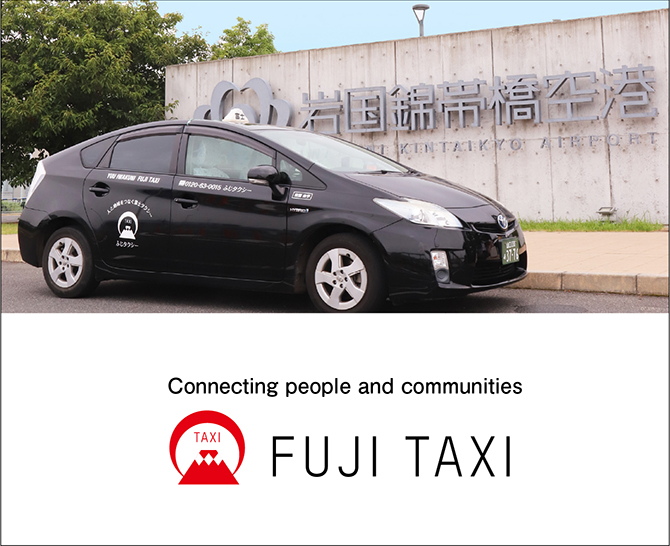 Contact Wacom
Item marked with ※ are required